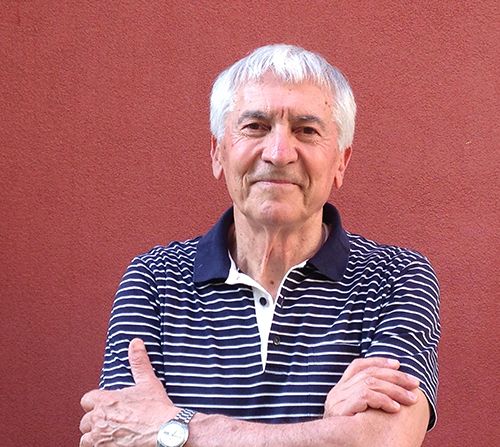 Jorge Frascara
Job Position
He is a recognized leader in visual
communication design, and his
practice now concentrates on
information design for the health
sector.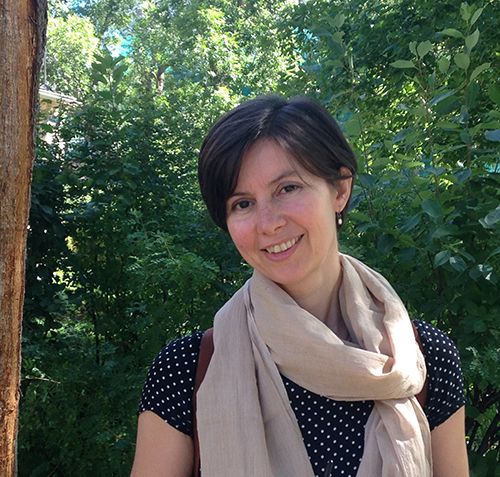 Guillermina Noël
Job Position
She is a visual communication
designer. Her work involves
multidisciplinary teams, engaging
users in the design process, and
is focused on health and medical
issues.